Our business is in Dates sorting, Dates packing, Dates trading, Dates wholesaling and Dates exporting. We export Iranian organic pure wet black Bam Rotab Mazafati dates or kurma Worldwide.
Individual Services
– Delivery of single-garden Date palms to your premises
– Individual Dates packing and branding, cleaned and dust-free
– Creative sorting to match our customers' requirements regarding taste, appearance style, volume, and cost reduction Original Dates from the city of Bam city in Iran.
– Export and transit /"Just In Time" delivery all around the world.
– Packing varieties, e.g. inner carton pack, Master carton pack. 700-750gr packing, 5kg and 10kg packing or one-way pallets, stretch wrapping, individual choices.
Our Quality System
Consistent quality and"safe Dates" are the result of more than 94 years of Sayadizadeh's family Dates trade, export and wholesaling experience in combination with continuous development of quality systems: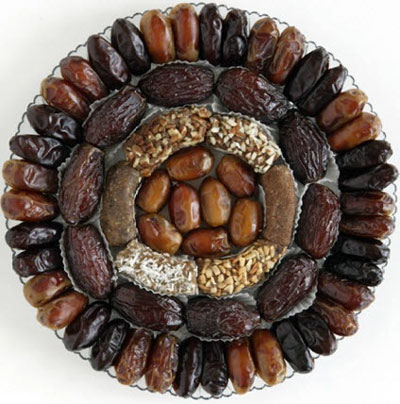 – Permanent contact to producers and suppliers
– Highly experienced personnel's
– Competent buying
– Analytical testing of raw material concerning pesticide, heavy metal, bulk volume, mesh sizes etc.
– Regular supply chain controls laboratory controls executed by our contract laboratories accredited under EN 45001
"Safe-DATES"
Our Quality Management and HACCP concept have been established in cooperation with major suppliers according to our customers' requirements. All our Dates, regardless of whether they are delivered as originals or further processed in our chilled warehouses, are under our strict quality control that generally exceeds the American and European Food Regulation standards.